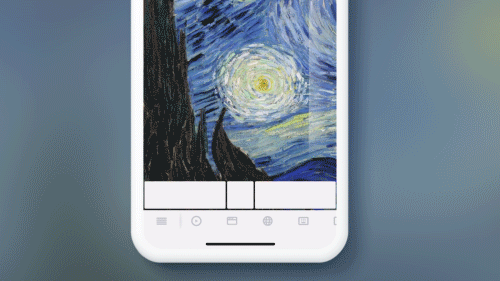 Controlling your computer with a virtual remote can be a hassle when compared to using a mouse and keyboard. This is where Remote Mouse's specialty control panels come in – to provide users with quick and convenient access to certain actions on small screens.
The panel control bar is designed to be slidable, which enables each icon to better match the size of your fingertips. This makes it easier to perform actions with a single tap, such as shutting down your computer. In addition, there is more room for adding new panels in the future.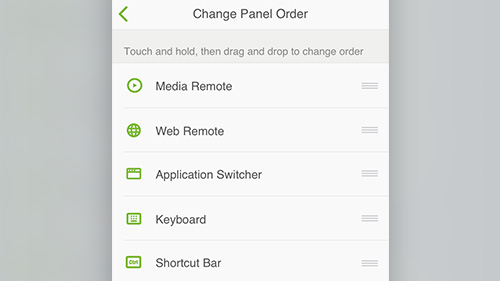 With the latest version of Remote Mouse, you can rearrange the specialty panels and customize your interface to your liking. This allows you to create a more efficient workspace that suits your individual needs.