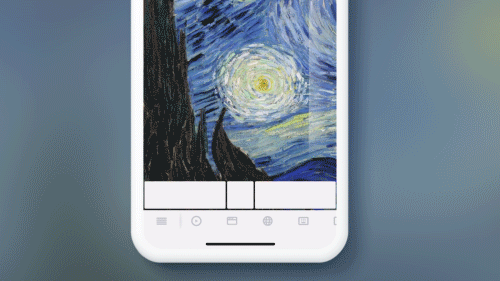 Using a virtual remote controller for computer could be harder than using a mouse or keyboard with both hands. As we are operating on a much smaller screen, the intention of designing the specialty panels is to help perform certain actions on the small screen much quicker.
The current specialty panels are useful in the scenarios such as playing movies / music, browsing webpages, or shutting down computers.
We also made the Panel Control Stripe slidable, so that the room for new features can also be extendable, more specialty panels can be added in the future.