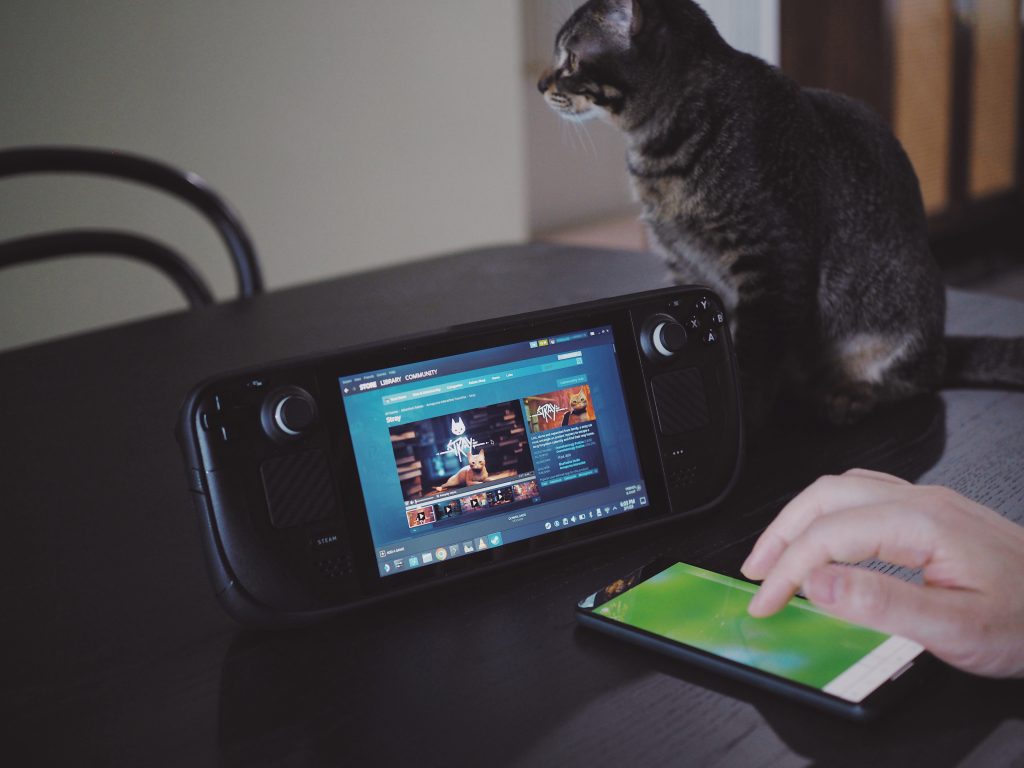 Last year, we were all thrilled about the release of Steam Deck, which revolutionized the mobile gaming platform with its extensive game library, compatibility with multiple platforms, and the ability to server as a portable computer. And today, we're also excited to announce that the Linux version of Remote Mouse now supports Steam Deck.
Now with Remote Mouse, you can use your mobile device as a mouse, keyboard, and touchpad for your Steam Deck in Desktop Mode, enhancing your computing experience on the go. Whether you're sitting on the couch, traveling, or working from a coffee shop, you can now connect your mobile device to your Steam Deck for a seamless computing experience.
Download now to experience the full potential of your Steam Deck!