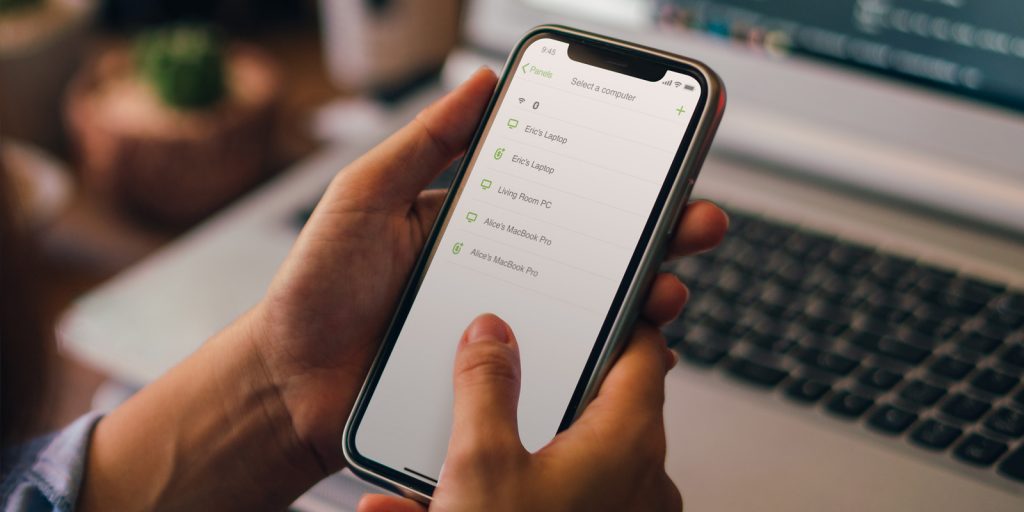 Remote Mouse now supports a new, more resilient way of connecting computers – Bluetooth. This new option is especially useful when Wifi signals are poor and cause latency, or when Wifi is not available. While Wifi remains our top recommendation for its stability, hardware compatibility, and broad signal coverage, Bluetooth provides a reliable alternative in these challenging circumstances.
Please note that there are hardware requirements for computers to connect via Bluetooth.
Windows users must have Windows 10 Creators Update (version 1703) or later, and your PC must have built-in Bluetooth. If an external Bluetooth (a USB Bluetooth dongle) is used, only the model BT851 by Laird is supported. Most Mac computers, excluding some older models, support Bluetooth connection without issue.
For the best experience, make sure that both the desktop and mobile versions of Remote Mouse are up to date and take advantage of the latest Advanced Connectivity feature.