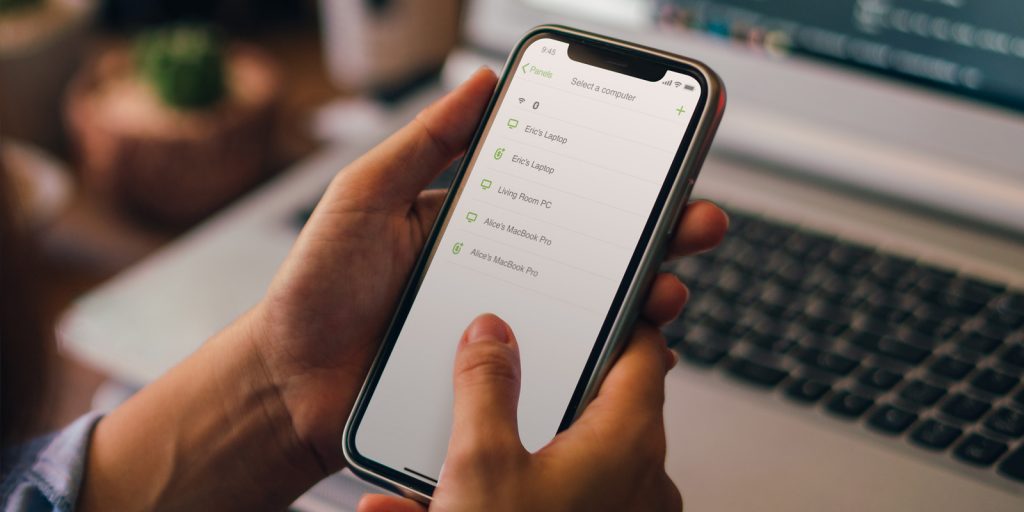 Remote Mouse now supports connecting computers via Bluetooth. However, we still recommend to use Wifi to connect. Because under most circumstances, Wifi has better stability, hardware compatibility and signal coverage than Bluetooth. When there is no Wifi available, or you are experiencing latency, you can use Bluetooth connection instead. In this case, Bluetooth reduces latency caused by poor signals better.
There are also certain hardware requirements for computers to connect with Bluetooth.
For Windows, Bluetooth connection is supported only on Windows 10 Creators Update (version 1703) or newer. Also, the PC must have Bluetooth built-in. If your PC uses external Bluetooth (a USB Bluetooth dongle), only the model BT851 by Laird supports Bluetooth connection.
For Mac, except for some old models, Mac computers support Bluetooth connection perfectly.
To use the latest Advanced Connectivity feature, please make sure that both the desktop and the mobile versions of Remote Mouse are up to date.